I've never had so many olives as I have in the last 3 hours. I blogged straight through dinner-time. It was glorious. For my (late) meal I ran down to the convenience store and bought some olives (in a jar). Then I cooked some rice. Then I poured the olives in.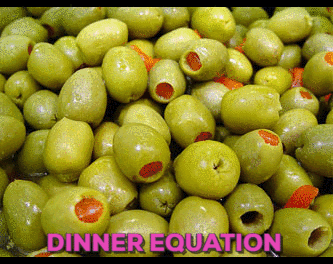 It turns out there was feta inside the olives (!). It sated my appetite.
For bonuses, I warmed up a lovely frozen pastry filled with feta. It has been described as a feta intestine. Good appetite friends.